Menus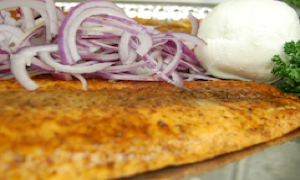 Please use our menus as a starting point and know that we are creative and flexible. We can produce a function that will be remembered and enjoyed by your guests, employees, friends or family.
About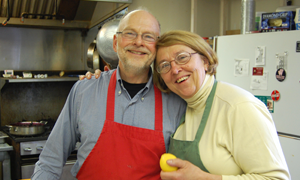 We are a family-owned and operated catering business serving East Central Illinois and West Central Indiana. We love what we do and you will love it, too!
Contact us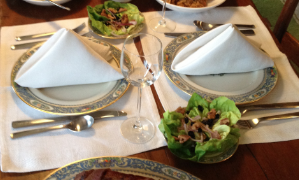 Applewood Foods Catering delivers quality food with exceptional service at reasonable prices. Give us a call, or email us today, and let us make your next event one to be remembered!